NOW AVAILABLE!
The Outlaw Urbanist
Continuing Education, Professional Development and Training Courses
In 2016, The Outlaw Urbanist launched an online series of continuing education, professional development, and training courses about architecture, urbanism, and the built environment for professionals, students, and other interested parties. A list of courses is located in the menu to your left or by clicking on the course logo to the upper right.
The courses are specifically tailored for architects, urban designers and planners requiring continuing education credits with the American Institute of Certified Planners (AICP), American Planning Association (APA), American Institute of Architects (AIA), Urban Land Institute (ULI), and the Congress for New Urbanism (CNU-A). However, many courses will be accessible to those who are interested in the design, planning, development, ecology, geography, sociology, cultural importance, and history of architecture and cities. The courses will be available for a small, competitive fee ($9.99 for one hour courses, $12.49 or more for courses longer than one-and-half-hour ) payable by debit/credit card through PayPal. Please note there might be a brief delay before you are able to access a course while we confirm registration and/or payment.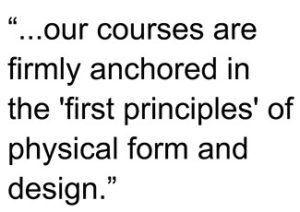 In keeping with the manifesto of The Outlaw Urbanist, our courses are firmly anchored in the 'first principles' of physical form and design. From this foundation, the courses make the link to a variety of functional, social, cultural, and economic factors that are relevant for anyone interested in the built environment and urbanism. As such, students and those with specialist degrees/backgrounds in architecture, planning, and other fields may encounter unfamiliar — yet essential — principles and concepts of the art and science of buildings and settlements.
Planetizen Courses including extended previews featuring Dr. Mark David Major, AICP, CNU-A are now also available. Visit Planetizen for more information.
A sample of our initial course offerings include:
The Generic City and its Origins
This course covers the inherent, often unspoken, constraints placed on the physical form and design of built environments by human nature and our basic needs for shelter, water, movement, food and specialized urban functions such as barter and defense in the founding and locating of settlements (1.0 hour course).
The City's Essential DNA and its Pattern
This course covers the most elemental aspects of physical form at work in the design of all cities around the world from older, highly-localized urban grids in the Middle East and Africa to deformed grids in Europe to regular grids of the United States and the Americas. The purpose is to provide an understanding of the basic typologies and geometries that can be found underlying all settlements, to one degree or another (1.0 hour course).
Reactivating the Riverfront, 1990-2015
This course covers some of the design, planning, and regulatory strategies deployed to reactivate the riverfront in Central London. The course  focuses on five or six projects (depending on how they are parsed) on three sites from Westminster Bridge in the southeast to Tower Bridge in the northwest that proved crucial for revitalizing urban life along the River Thames. (1.0 hour course).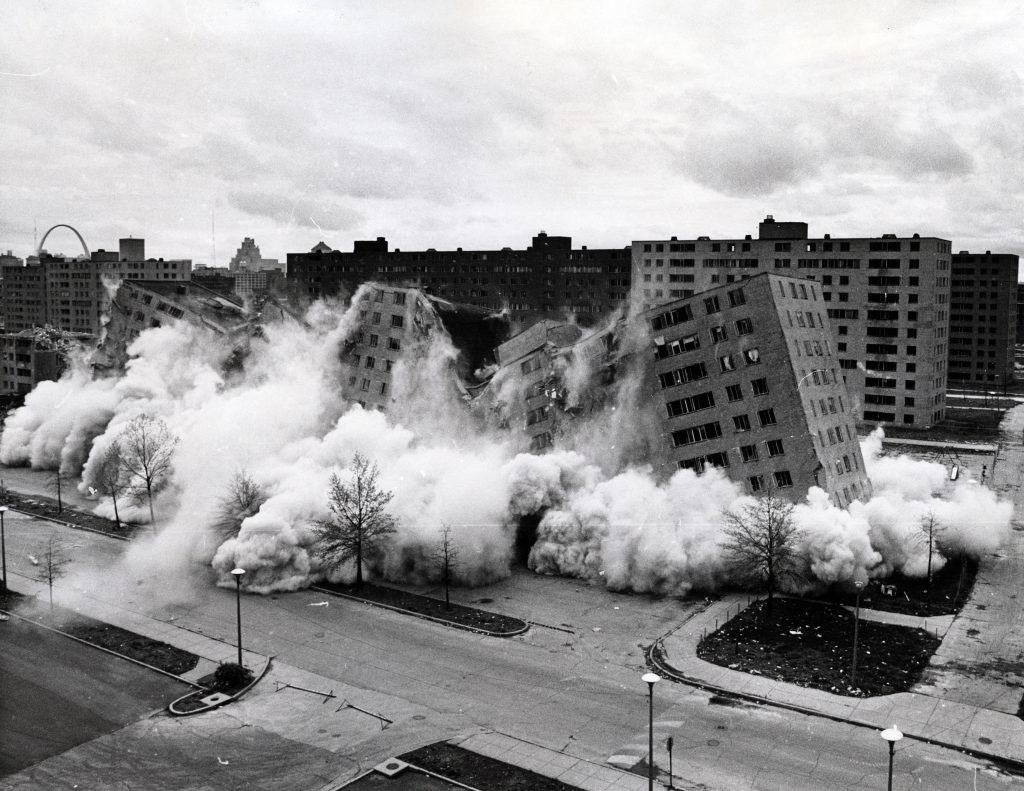 A Failure of Modernism: 'Excavating' Pruitt-Igoe
Building on archival records and previous research, the course investigates the Pruitt-Igoe Public Housing Complex in St. Louis, Missouri USA by analyzing the 'spatial archaeology' of the layout using space syntax. Our purpose is to better understand how design and planning contributed to its social malaise. Click here to purchase this course (2.5 hour course).
The Hidden Corruptions of American Regular Grids: why space syntax doesn't work in the United States when it looks like it should
The course covers the financial, institutional, and legal hurdles/pitfalls confronting space syntax in the American market, especially in the private sector, as well as the enormous challenges and opportunities for space syntax in the United States today (1.0 hour course).
Watch a 30-second video preview about The Outlaw Urbanist courses below: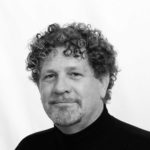 Each course includes a prerecorded slide presentation with narration by The Outlaw Urbanist himself, Dr. Mark David Major, AICP, CNU-A. A brief course synopsis and biography are also provided for self-reporting purposes to your professional organization, employer, and/or academic institution. For now, we are asking course participants to take advantage of any opportunities to self-report continuing education credits. As we develop courses and the functionality of our online learning management system, we hope to eventually provide preapproved credit opportunities for users, especially AICP planners. Some courses are also supplemented with written narratives about the presentation, which provide additional opportunities for learning about the topic, e.g. bibliography, videos, exhibits, etc.
We hope you decide to take advantage of The Outlaw Urbanist continuing education, professional development, and training courses about architecture and urbanism!
Note: If you have any issues accessing the course material, please do not hesitate to contact us at courses@outlaw-urbanist.com. Thank you!
Disclaimer: The views expressed on this website and its Twitter feed, or any other mode of social media, are solely those of the Mark David Major in his private capacity and do not in any way represent the views of the Department of Architecture and Urban Planning, College of Engineering, Qatar University, or any other business or agency.